HOME · FILMS · CONTACT US · PHOTOS · PRESS

White Lyte Productions is an independent production company located in Central New Jersey founded by writer/director Melissa Whitely.
We love our location so much because it gives us easy access to the resources and wonderfully talented people of both the New York and Philadelphia area.
Our videoproduction services include:
Short Films
Feature Films
Documentaries
Local High School and College Sporting Events
LATEST NEWS: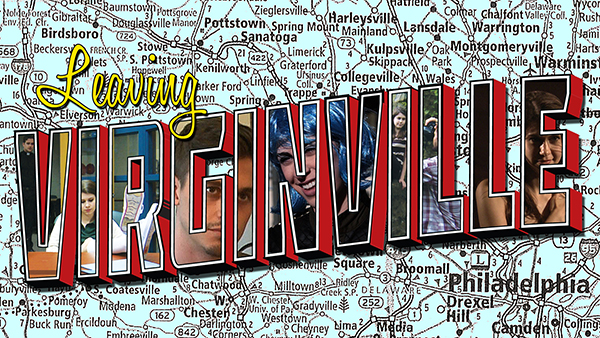 Leaving Virginville Is Complete!
Editing for the feature film Leaving Virginville has been completed.
A premiere is slated for the spring of 2017 and the film is currently being submitted to film festivals!
In the meantime, take a look at the first two trailers below!
Bazaar of All Nations Still Available on DVD!
Bazaar of All Nations is now available on DVD worldwide at www.thebazaarofallnations.com
and at the Delaware County, PA retail outlet Peddler's Alley in Secane. For complete DVD details and ordering, click here.
All content copyright © 2016by White Lyte
Productions. White Lyte Productions prohibits any form of reproduction,
storage or transmittal of this material without its written permission.
Print and electronic reproduction (World Wide Web or other electronic media)
of this material without written permission is prohibited, including by
enabling or permitting linking or harvesting of metadata. The White Lyte
Productions; name is Trademarked (™) as a video production entity, 2016.